Tonight's Activity:
EvoDevo Biorobotics: Modeling Developing Agents Behaving Autonomously in Evolving Populations
Tonight's Agenda:
5:30 - Open Room
6:10 - Lightning Talk
6:15 - Main Lecture
7:45 - Palace Diner for Dinner
Code of Conduct
HV Open is dedicated to providing a harassment-free community for everyone, regardless of sex, gender identity or expression, sexual orientation, disability, physical appearance, age, body size, race, nationality, or religious beliefs.
We do not tolerate harassment of community members in any form. Participants violating these rules may be sanctioned or expelled from the community at the discretion of the HV Open organizers.
Report concerns to safe@hvopen.org
Like what we do? - Support us on Patreon!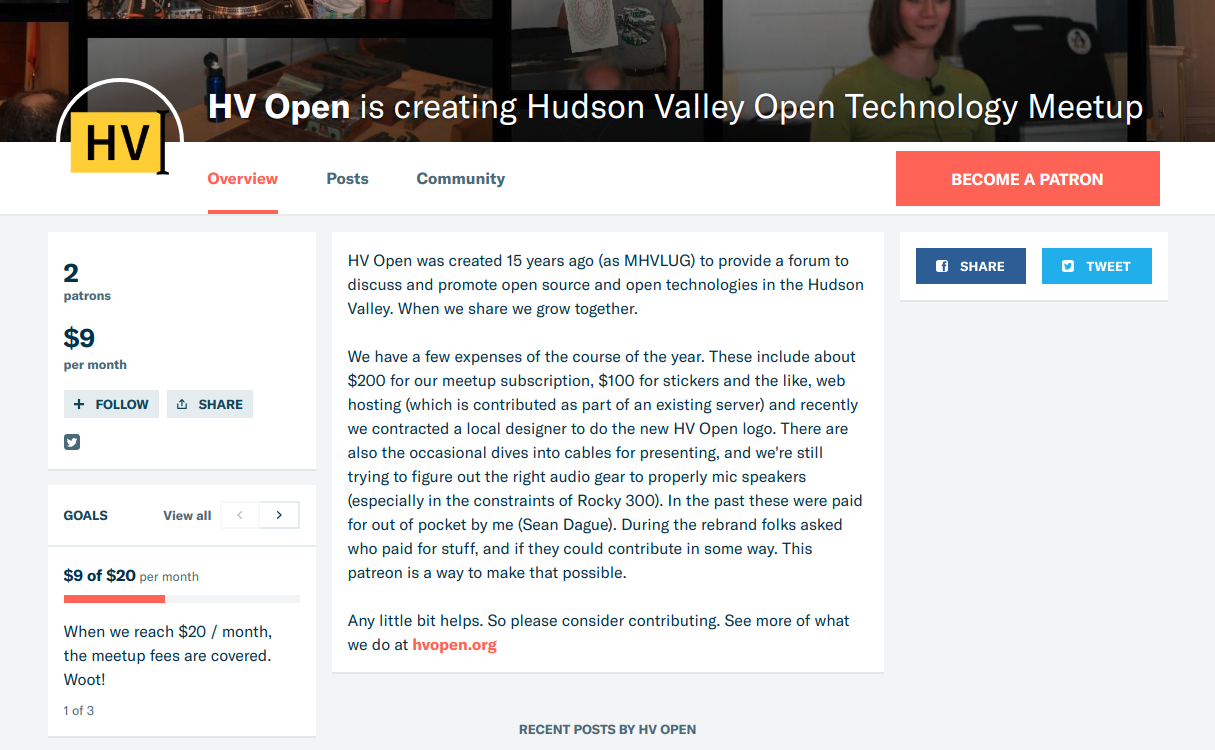 Your patronage will support:
Meetup membership expenses
Stickers for attendees
Better Audio gear
Thank You: Al Jachimiak, Jack Chastain, Robert Shott, Matt Johnson, Joe Apuzzo, Patrick Ladd
Next Month
Just do it - with databases
Sean Dague
Wednesday, April 1st
Upcoming Meeting
| | |
| --- | --- |
| April 1st | Just do it - with databases |
After the meeting, join us at the
Palace Diner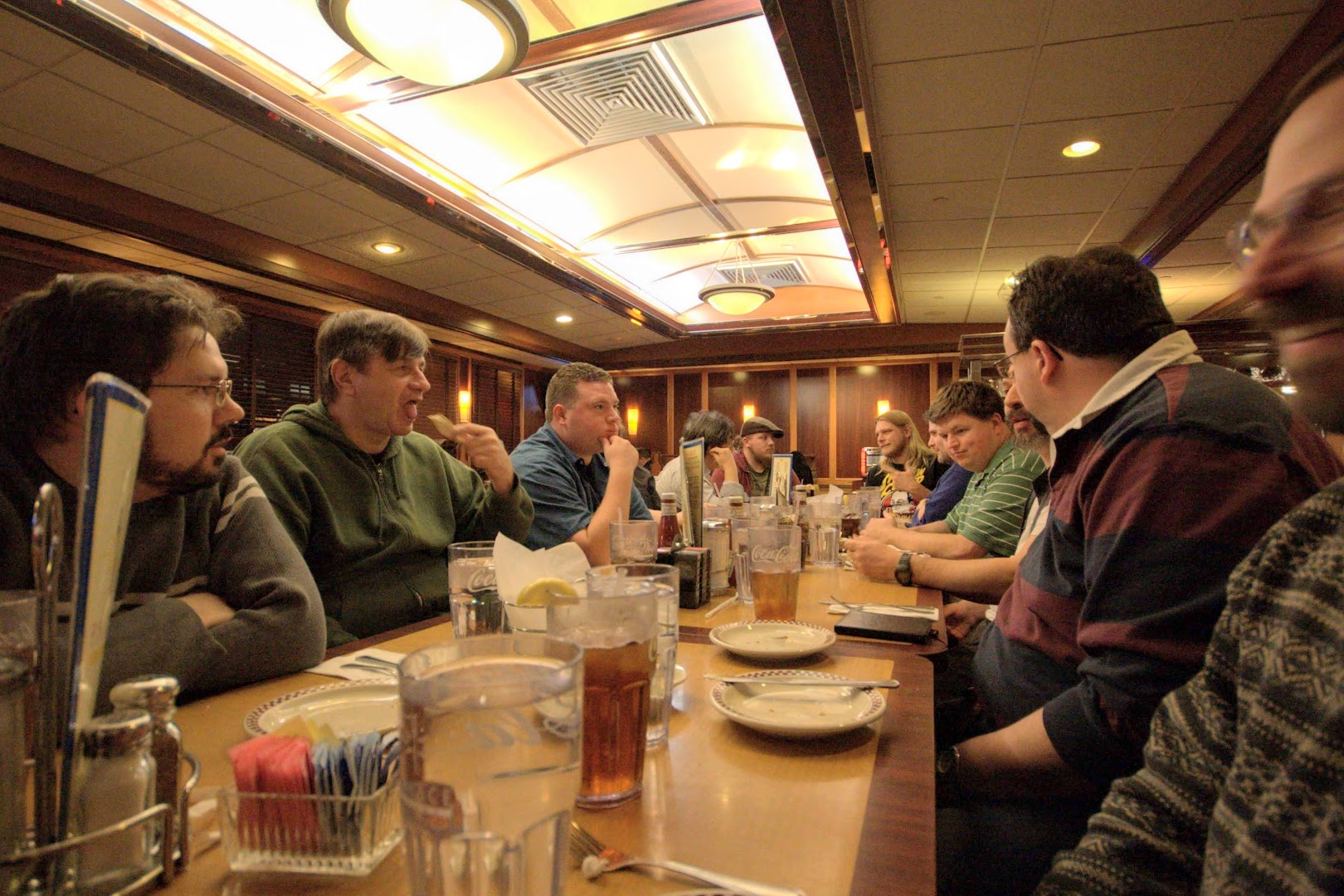 Discuss tonight's topic
Dine with new friends
Discuss geekery and pop culture
Palace Diner
194 Washington St
Poughkeepsie, NY 12601

Thank you - Vassar College!
Vassar College has been a host to our events for the last 8 years.
We couldn't do it without their support.