Tonight's Activity:
Everything is on Fire!
Tonight's Agenda:
5:30 - Open Room
6:05 - Lightning Talks
6:20 - Main Lecture
8:00 - Palace Diner for Dinner
Code of Conduct
HV Open is dedicated to providing a harassment-free community for everyone, regardless of sex, gender identity or expression, sexual orientation, disability, physical appearance, age, body size, race, nationality, or religious beliefs.
We do not tolerate harassment of community members in any form. Participants violating these rules may be sanctioned or expelled from the community at the discretion of the HV Open organizers.
Report concerns to safe@hvopen.org
Like what we do? - Support us on Patreon!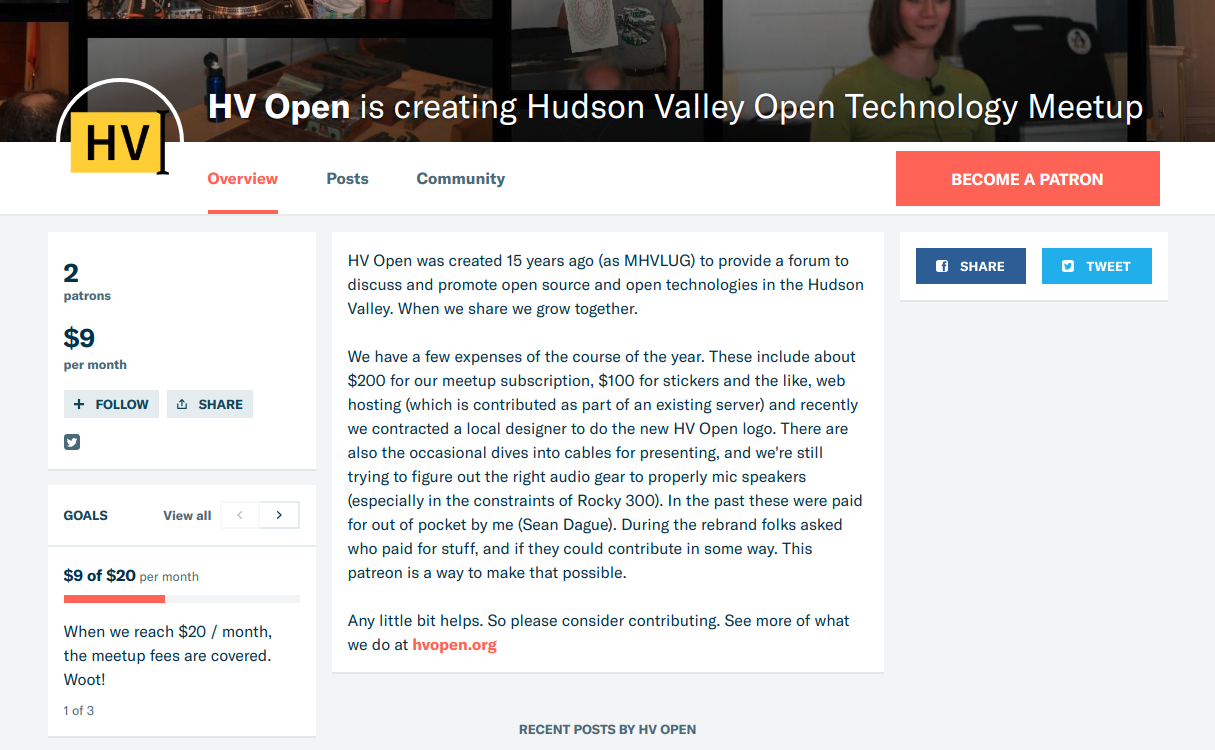 Your patronage will support:
Meetup membership expenses
Stickers for attendees
Better Audio gear
Thank You: Al Jachimiak, Jack Chastain, Robert Shott
Next Month
Quantum Computing & 16th Anniversary
Wednesday, March 6th
Quantum computers are not just science fiction anymore, with many companies building increasingly more powerful quantum computers. While, concepts in quantum computing have been around for over 30 years, it hasn't been generally accessible until recently. Despite this quantum computing is still very much in its infancy and there are physical limitations preventing them from being generally usable. But the machines that are available today are useful for experimentation and showcasing certain applications where they will be useful in the future.
Upcoming Meetings (subject to change)
| | |
| --- | --- |
| Mar 6 | Quantum Computing & 16th Anniversary Meeting |
After the meeting, join us at the
Palace Diner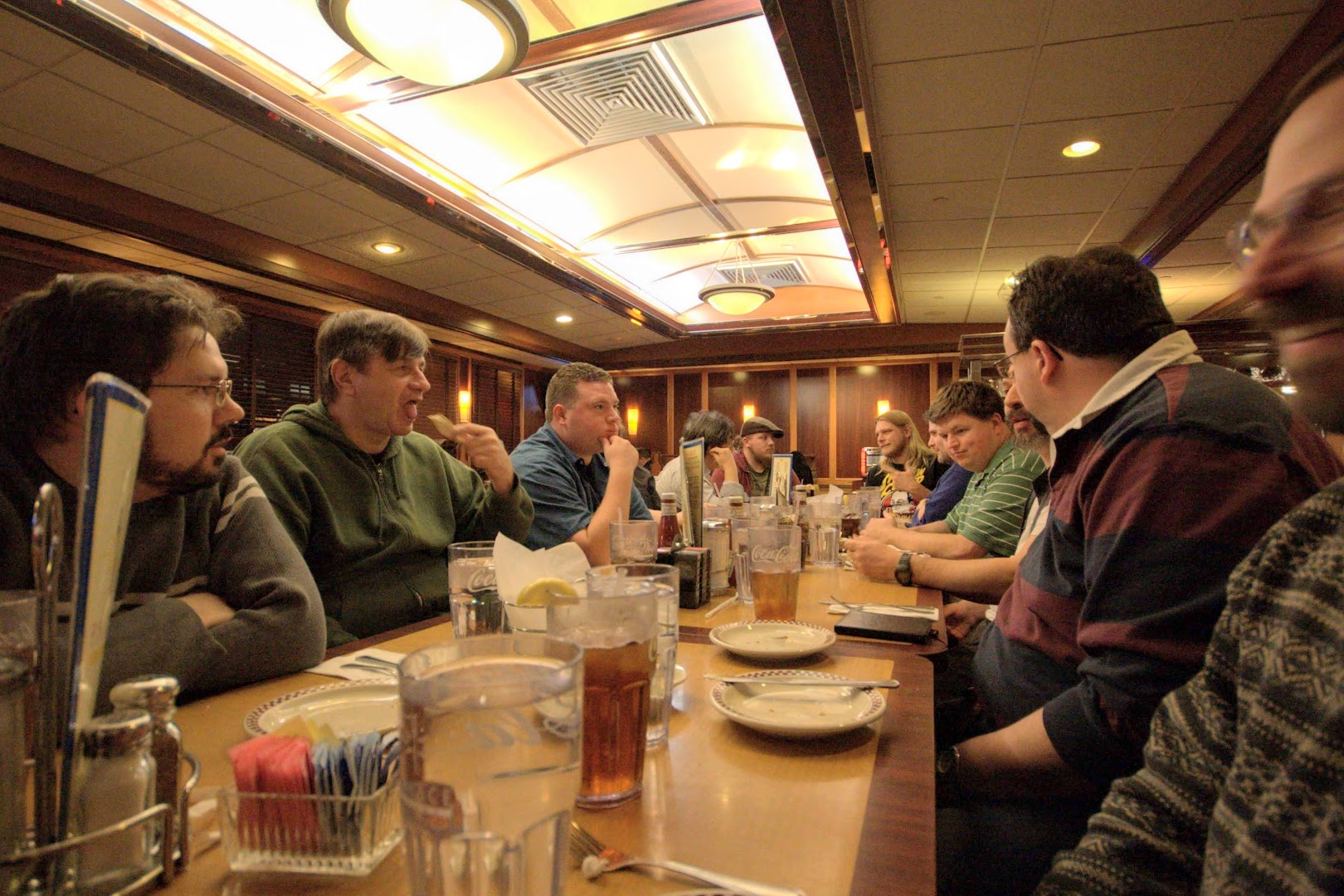 Discuss tonight's topic
Dine with new friends
Discuss geekery and pop culture
Palace Diner
194 Washington St
Poughkeepsie, NY 12601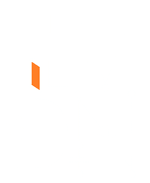 Learn to solder by building your own oscilloscope!
All skill levels welcome
$60 includes kit, instruction, and pizza
9 March 2019
@ squidwrench in Highland
RSVP at meetup.com/squidwrench
follow EventBrite link for tickets
Thank you - Vassar College!
Vassar College has been a host to our events for the last 8 years.
We couldn't do it without their support.